There are no hard and fast rules for dressing.
Except: Know your own style and be true to it.
Use these FAQs as a guide only.
The best styles come from individuality, so give me a call if you want to identify your own clothing personality.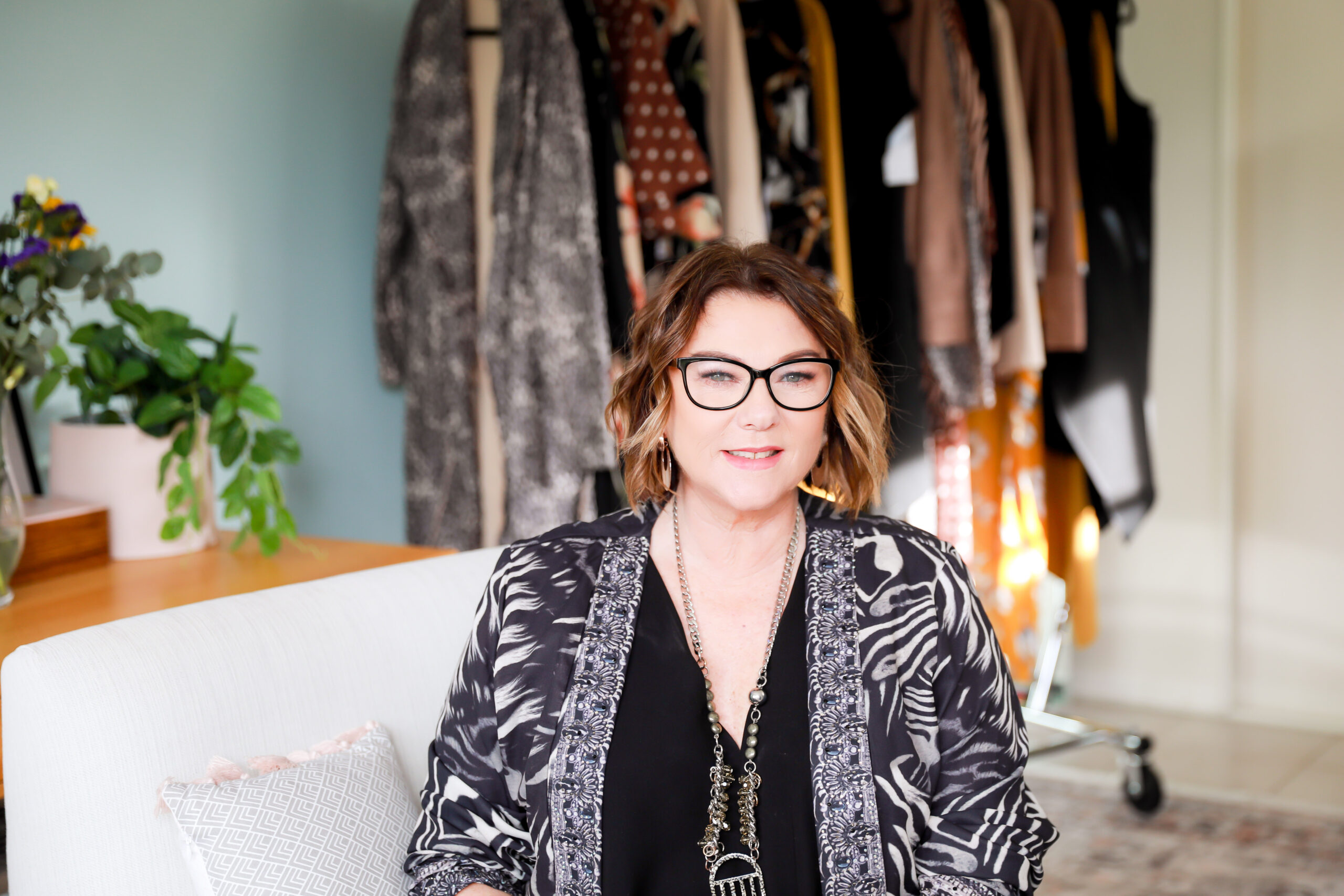 What is a style personality?
A style personality is a great way to narrow down the style of clothes that suit your personality. I have identified seven main personality styles – Natural, Classic, Elegant, Feminine, Dramatic, Alluring and Creative.

Each style can cross with others, or you might be a mood dresser who dresses in a different style depending on your mood. Knowing your 'clothing personality' is a great way to help you make discerning purchases you will absolutely love, especially in the online shopping world.
Does my bag have to match my shoes?
Not at all! We all have our own style. While matching bag and shoes is still fashionable for a classic or elegant dresser, even then it's not mandatory!
Does everyone look good in black?
Not really. It's easy to coordinate and great for looking chic. However it can appear boring so add some texture – leather or faux fur, even lace.
Can I dress to look taller and slimmer?
Absolutely. Different outfits will have different effects. Try column dressing or monochromatic combinations. Column dressing means a single colour as your base – trousers or skirt and matching top, then a below the waist cardigan or jacket to create length. Whilst black and navy are wonderful slimming colours, so are rich colours like forrest green or mulberry and vertical lines are a girls best friend. Avoid horizontal lines and try adding some colour to your outfit with your jacket or a scarf.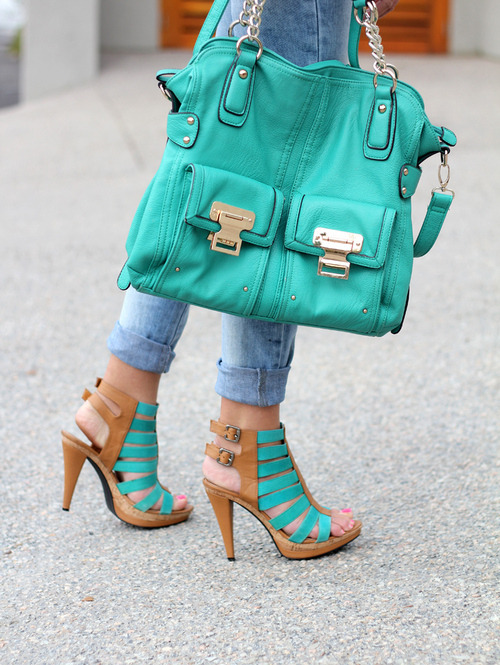 How do I wear boots with a dress?
As a quick rule, if your toes are covered with stunning boots, make sure your arms are also covered to avoid looking seasonally confused.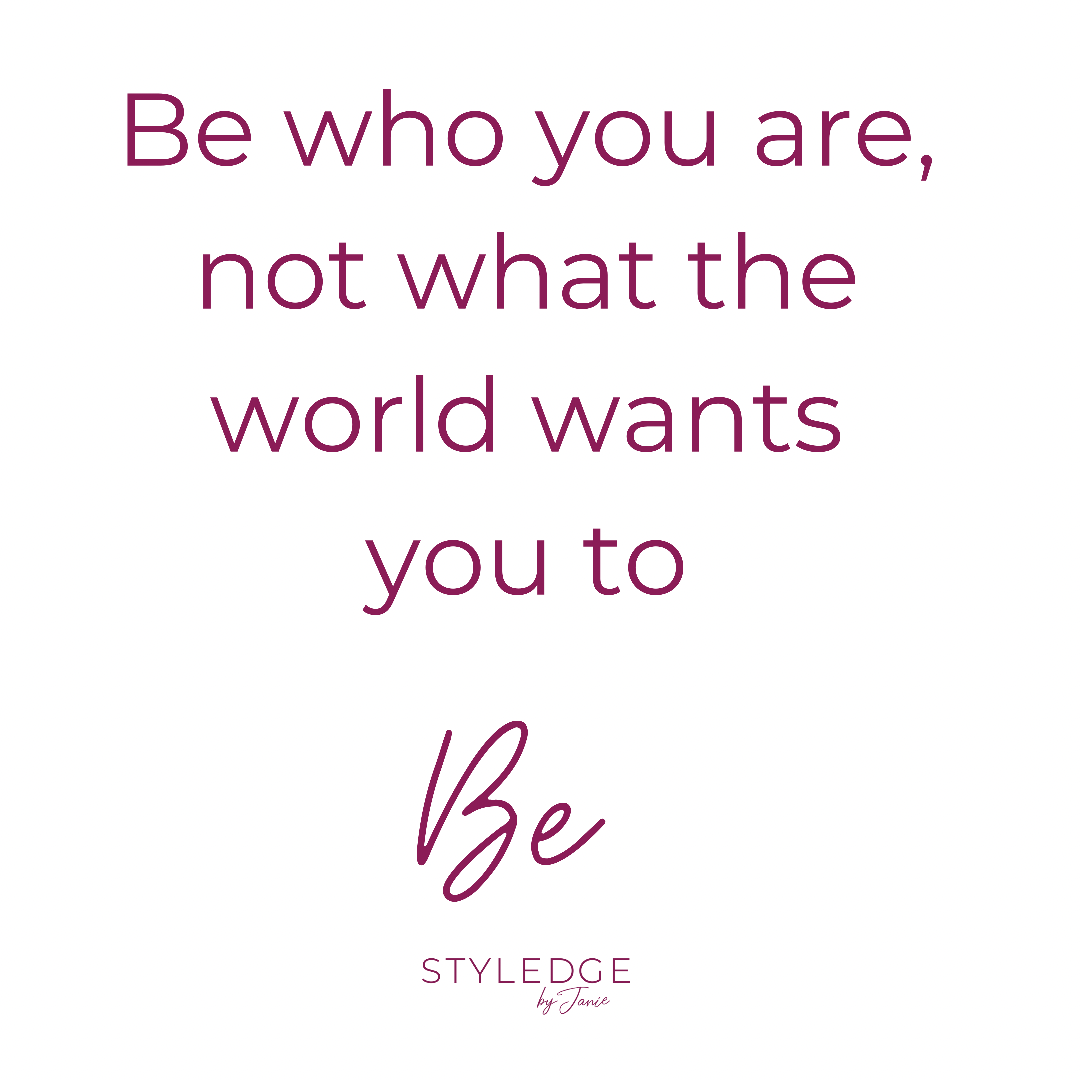 Does dying my hair change the colours I should wear?
Absolutely. Dying your hair, or even going grey can make a difference to the colours that best suit you. A change in hair colour is a great excuse to have a new colour consultation and check in with what else might have changed for you too.
Based on body measurements, body shape is a simple way to get the basics of what clothing might suit you. The most common body shapes are apple, pear and inverted triangle.
Body shape is where we start in personal styling sessions, and is also available DIY at https://styledge.myprivatestylist.com
What is in fashion for over 60s?
Ignore fashion and dress with style. The best dressed over 60s know the same secret as the best dressed 20s – their own personal style including the colours and styles that work on their figure, who they are and what they want their clothes to say about them.
I help women find their personal style profile.
That depends on whether it will achieve what you want to achieve with your outfit! Are they appropriate for where you are going?
I believe in dressing to flatter your body shape, compliment your complexion and reflect your personality.
Do torn jeans enhance your shape, colouring and personality? Don't be a slave to fashion or feel like you have to dress like anyone other than your wonderful self.