Janie Allen – Image Consultant
Embrace your shape and love what you wear
How would you feel if your wardrobe was full of flattering pieces you loved, every piece complimenting your shape, complexion and personality?
I work with women just like you to help you project your most confident, attractive and authentic self by ensuring exactly that.
Wherever you are in life, whoever you want to project to the world at this time in your life, I can work with you to identify your winning style, embrace your body and love your image.
We can go all in with a personality style assessment, colour consultation, wardrobe workout, personal shopping and a trip to the Styledge Lounge, or any combination of the above.
" I had a lovely time this afternoon Janie, Thank You.
You are a wonderful stylist and are good for a girl's confidence. "
From Style Advice to Full Image Makeover
Get ready to meet the next version of your wonderful self. Love, loss, career, children, or life generally, all change us. Our shape, our clothing needs, our personality, all shift and change like the seasons throughout our life. Style is more eternal than fashion. Your image says something about you. I can help you make sure it says what you want it to.
Hang Out with me on Social Media
Join me on my public Facebook and Instagram profiles for daily style inspo, tips and upcoming workshops.
Join me in the Styledge Lounge Facebook group,
for fun, fashion and see me showcase my latest offerings from unique labels.
See you there
Everything works in so well together.
I have received lots of comments at work on how 'put together' I am looking.
I am feeling a lot more confident when choosing clothes each morning.
 – Michelle
'Thank you so much Jane for your beautiful, inviting approach which has caused me to desire to be so much more on the outside than I ever imagined could be possible.
What you have done for me personally is like creating a captivating garden at the front of a home'
 – Juliette
'Thanks for all your help today. It was pretty amazing to see myself in a new light and see how different I can look. I think I'm still processing it all.
The rest of the family thought the clothes were fantastic'
 – Julie
Meet Your Image Consultant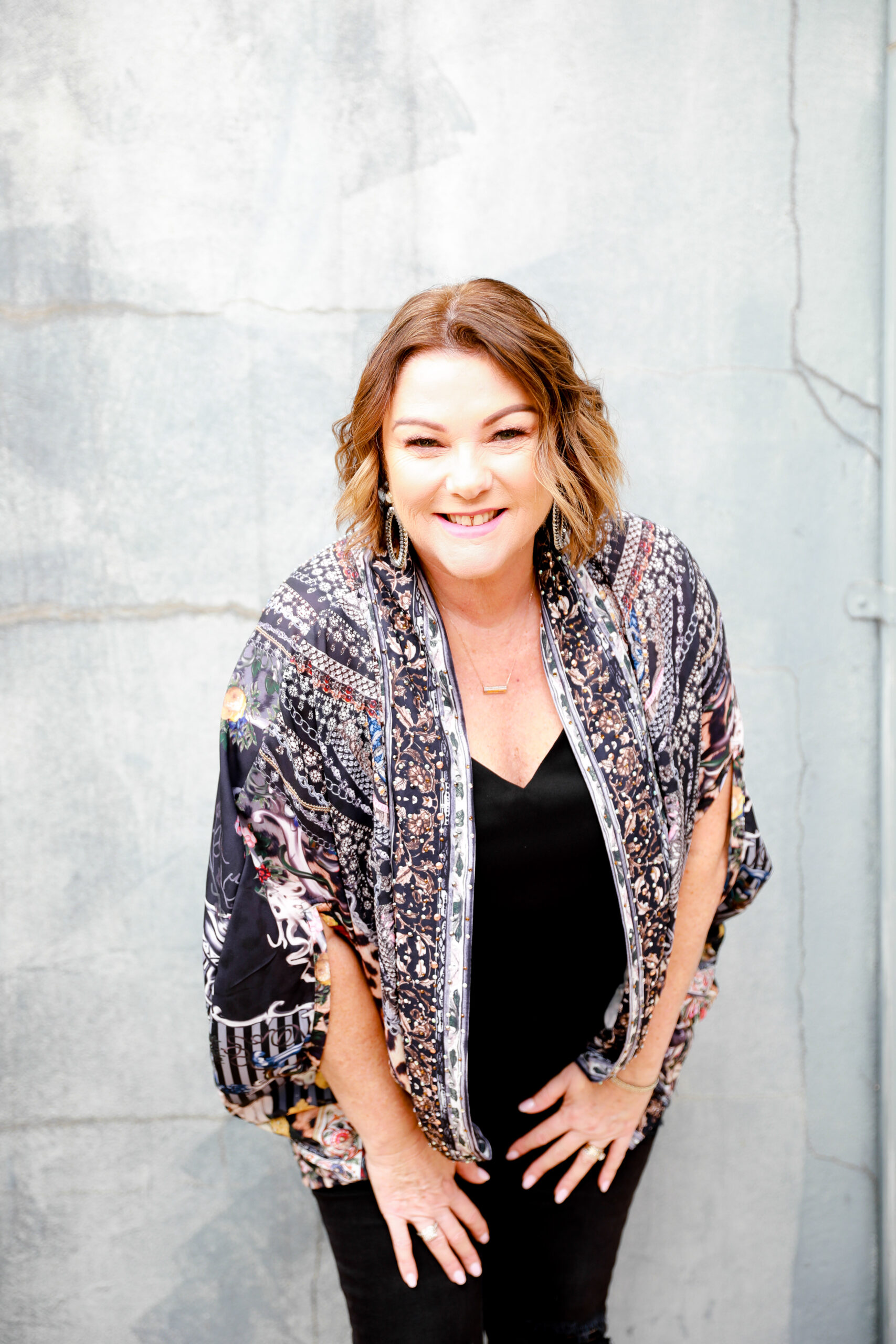 "When you look great
you feel great
and when you feel great,
you can conquer the world"
 Would you believe for years I wore the wrong colours myself? When I finally found my correct colours, clothing changed for me entirely and I began to realise how great I could feel in the right clothes.
I love working with women to empower them, and share that feeling of fabulous.
I also love bubbly, spending time with family and friends, travelling and most importantly, the sun!