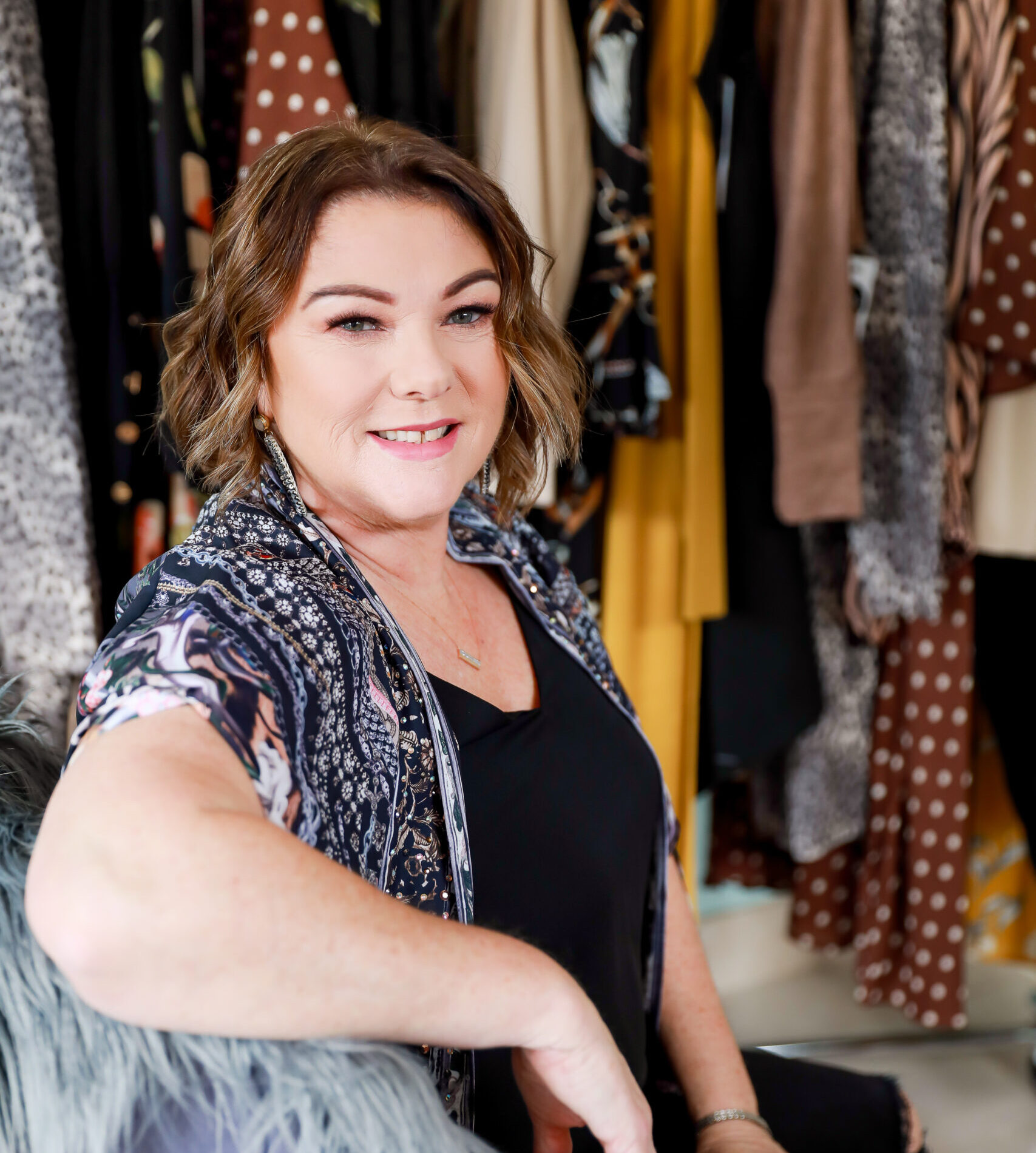 Reviews like this are the reason I love what I do
" Visiting the Styledge Lounge was more like visiting a friend.
A friend who actually knew what I should try on.
I left with pieces I feel fabulous in but would never have imagined buying if I saw them on the shelf.
Janie not only knows what she is talking about,
she makes the experience a joy."
Beth B|Canberra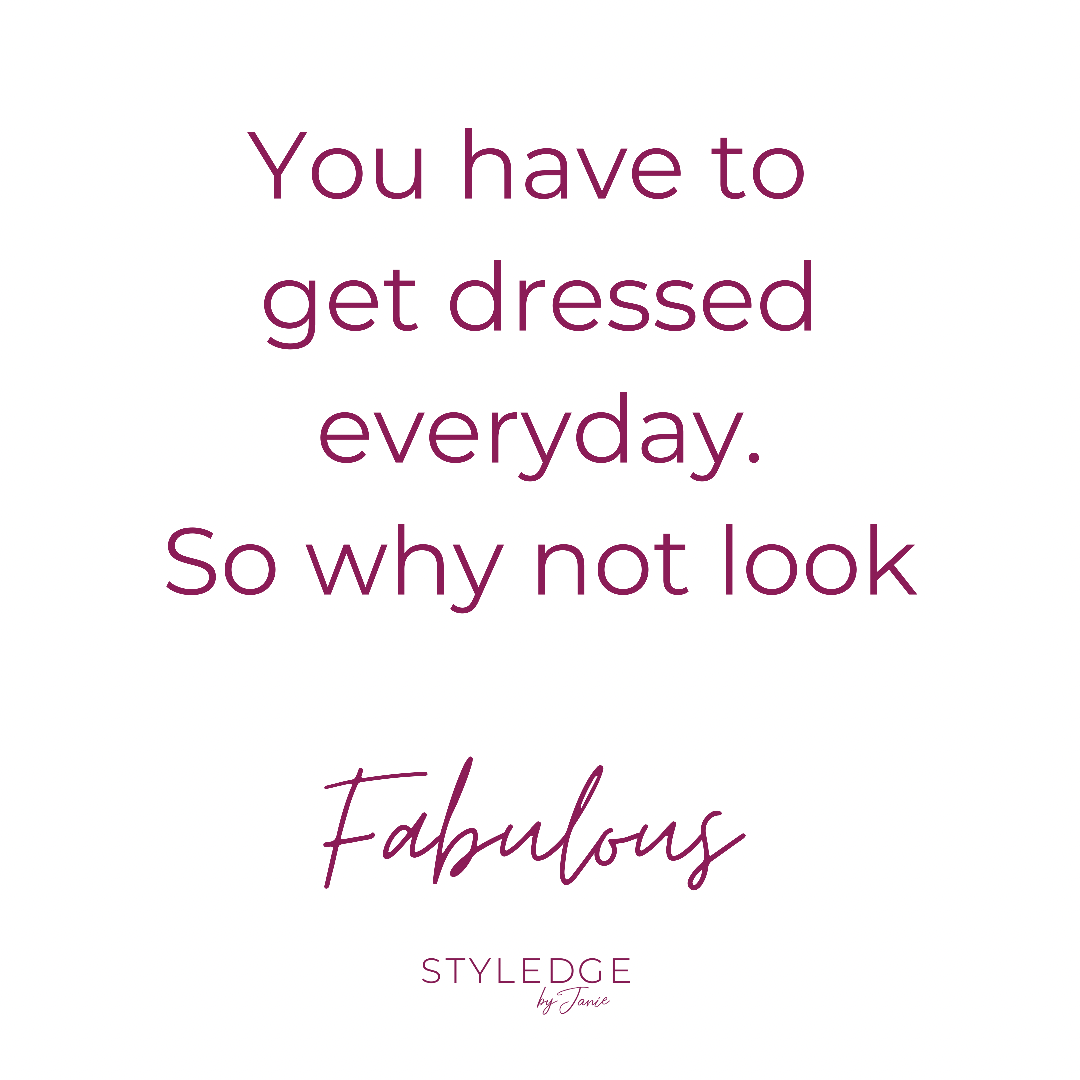 My mission is to help you project your most confident, attractive and authentic self. I do this by designing a wardrobe that flatters your shape, complements your complexion and reflects your personality.
I haven't always loved my own image. I've worn colours that weren't my friend, I worried about the numbers on the scales, and tried to look a particular way because I felt I should. I know what it's like to be unsatisfied with your own image in the mirror.
Many years ago I was inspired by Trinny and Susannah's "What not to wear" reality TV program, not merely by their fashion choices, but by the enormous impact they could have on a woman's self-esteem. The reactions of the women on their show after a makeover left me in tears with them. Not long after this, I started my own journey towards becoming the image consultant I am today.
I'm a sun-chasing, champagne-loving, green tea-sipping woman of a certain age who doesn't believe in following fashion trends. I believe that when we look great, we feel great, and when we feel great, we can conquer the world. I love working with women to find themselves through the way they present to the world.
As an image consultant I was struggling to find the right clothes to represent some of my clients, as the chain stores sell fast fashion on repeat. So I went looking for the perfect pair of jeans, the dress that flatters in comfort and style at the same time, the belt to pull it together and the accessories to finish the look. Once I started buying, I didn't want to stop, and the Styledge Lounge was born. It grew from an idea, to a space where women come to try on clothes, and leave with a new confidence.
I love meeting new people and seeing what I can do to help them unlock their own style. If you are thinking about a full makeover, style personality formula, colour consultation, wardrobe workout, going on a personal shopping spree or visiting the Styledge Lounge, click the button below.
Reviews like this are the reason I love what I do
" Visiting the girl cave was more like visiting a friend.
A friend who actually knew what I should try on.
I left with pieces I feel fabulous in but would never have imagined buying if I saw them on the shelf.
Janie not only knows what she is talking about,
she makes the experience a joy."
Beth B|Canberra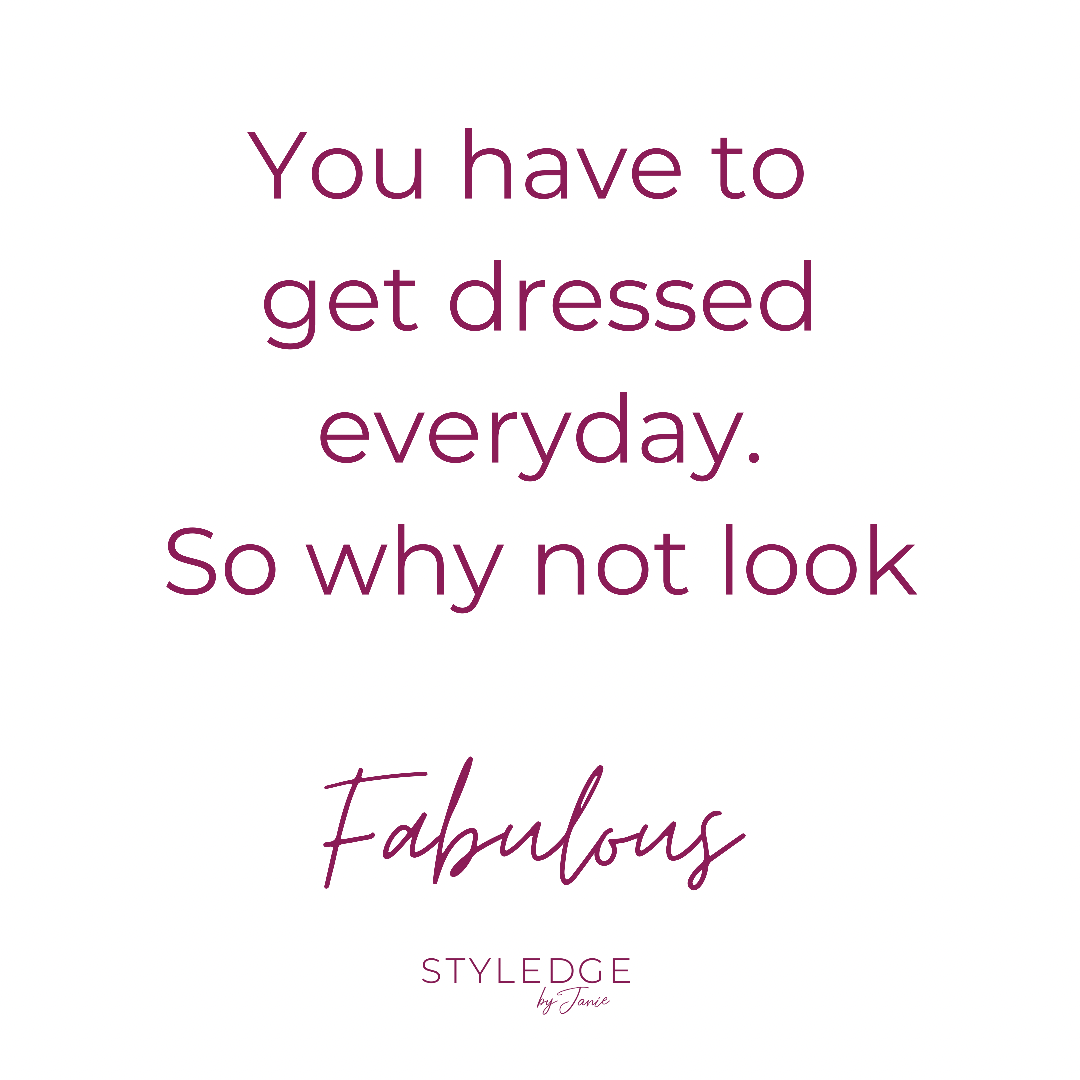 Janie Allen – Image Consultant